Pastor Boonyang and his wife continue to serve the community in Phanat Nikon.  Though their ministrystill primarily serves children, there are 25 children who regularly attend the weekly services. Pastor and Mrs. Boonyang are faithfully teaching Bible studies, feeding those in need, and organizing service projects in the community.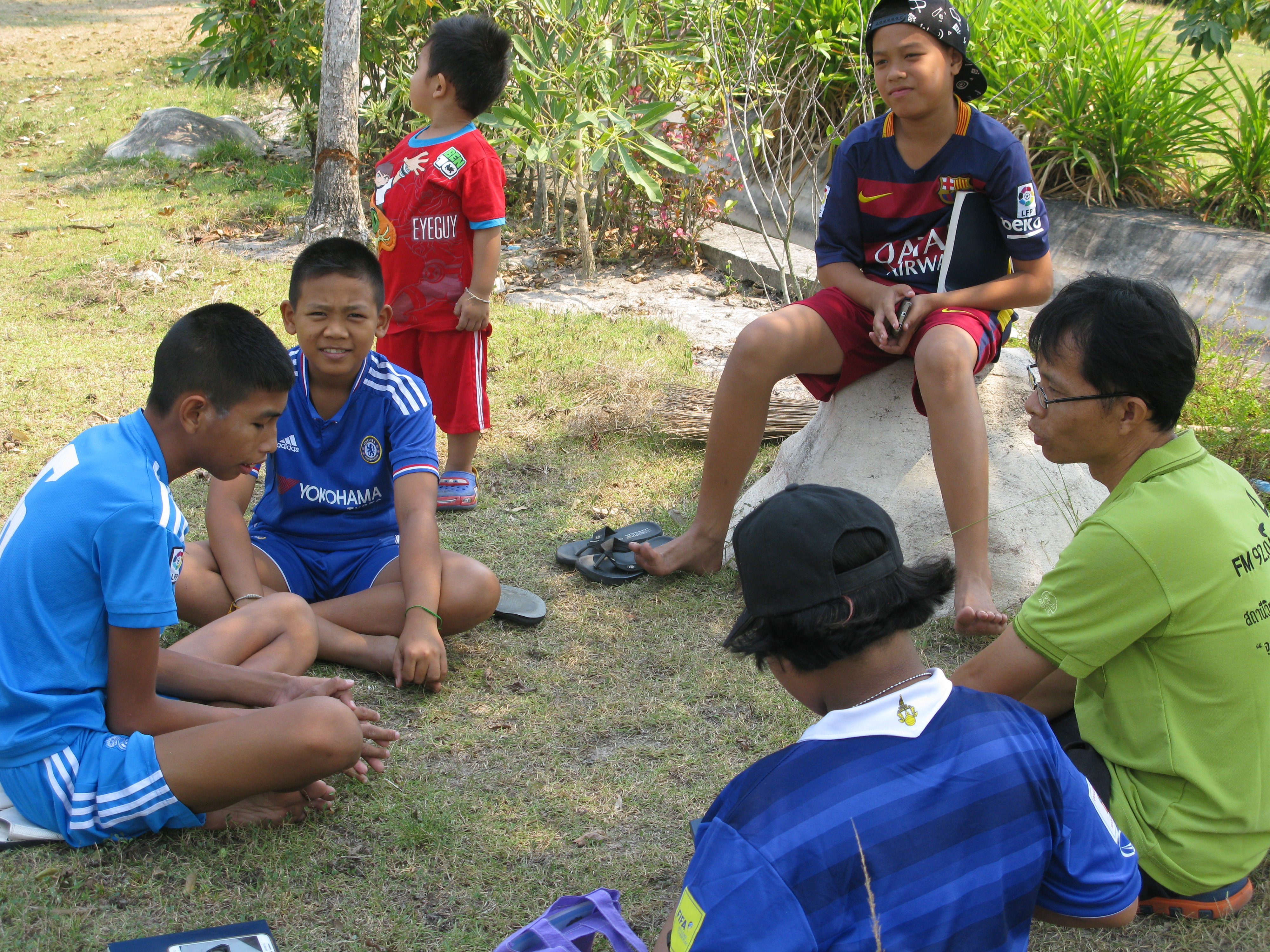 ---

Pastor Boontham continues to travel to Cambodia each month to train pastors there.  One of the pastors he is working with has a church body of around 60 adults and 100 children meeting under a tree for lack of a church building.  Another church he has just begun to work with meets in this building on stilts because of frequent flooding.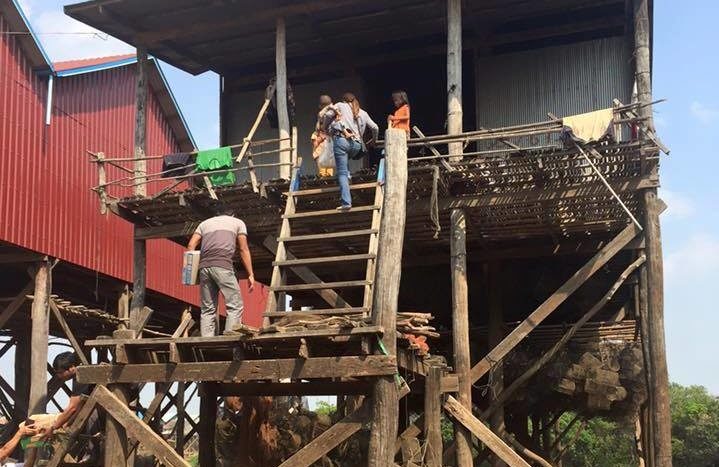 ---
The Blessing of Ayutthaya Church that we have partnered with for various projects continues to grow and thrive in their ministries.  The church now has over 30 members who are involved in discipleship and cell groups (smaller home groups), reaching out to unbelieving neighbors.  There have been 4 recent baptisms at this church also!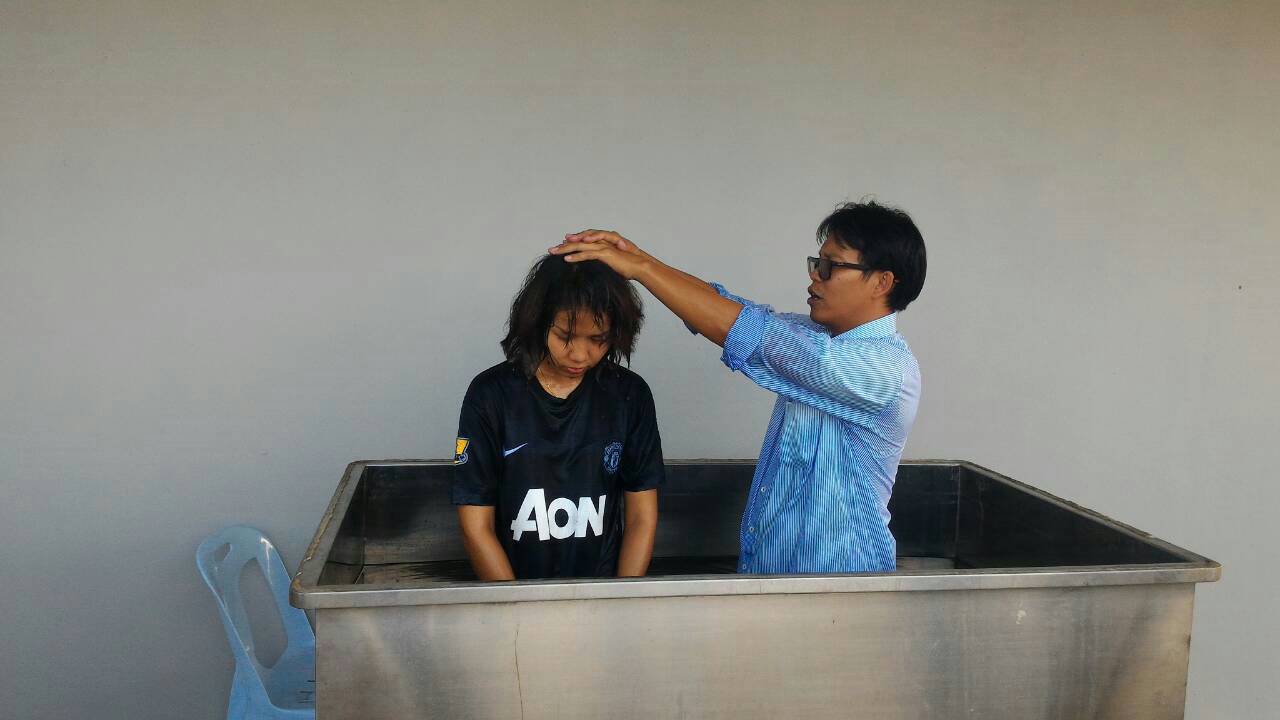 ---
The soap-making and gardening classes continue in Rayong under the leadership of Pastor Apichat and his wife.  They are using a small piece of land to grow over 20 different vegetables and herbs and are able to produce a good amount of produce.  They are also improving their soap-making skills to be able to fill an order for Freegrance.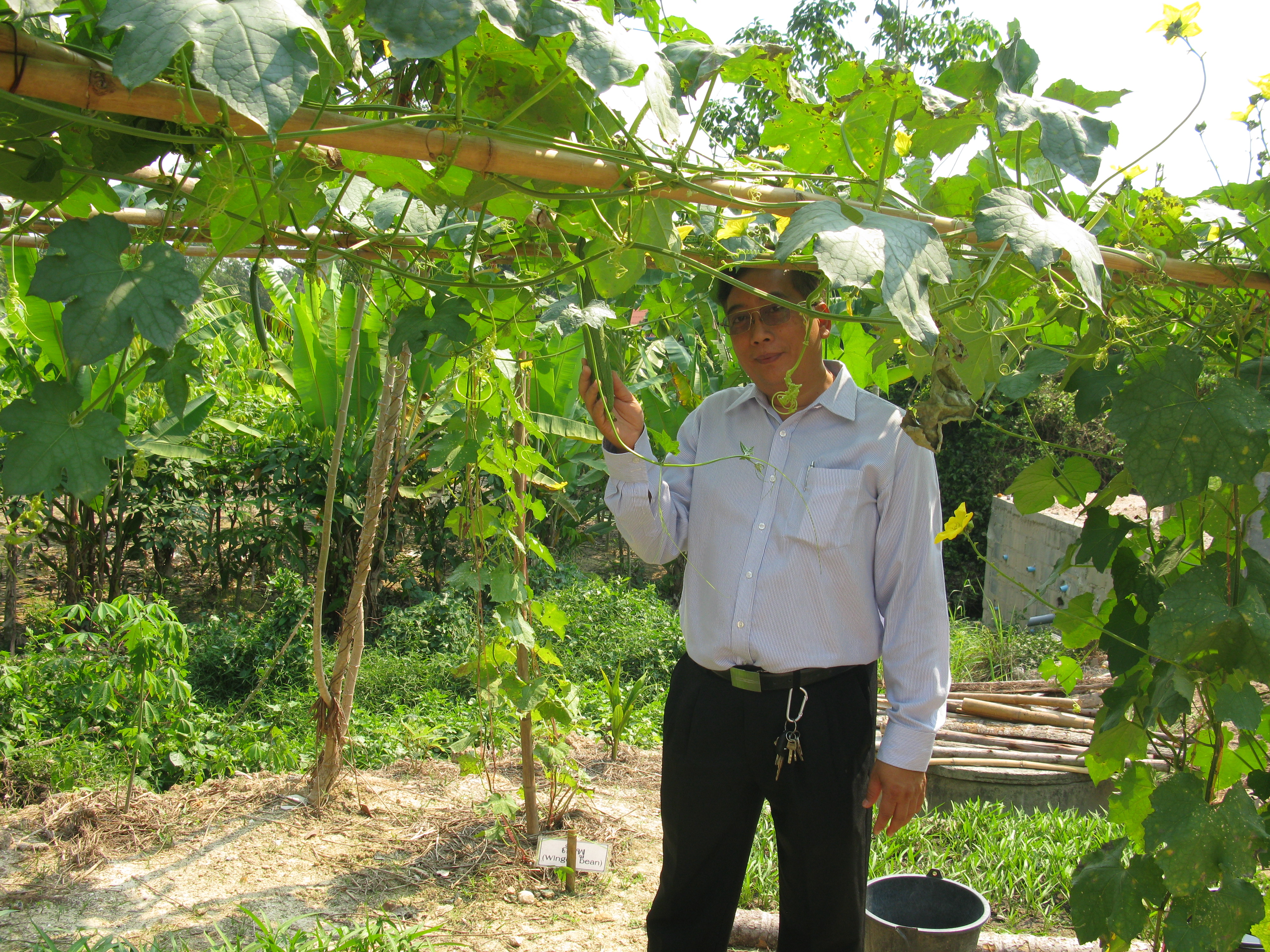 This is an article from our Summer 2016 newsletter.  For more of our latest news, you can read our full newsletter here.