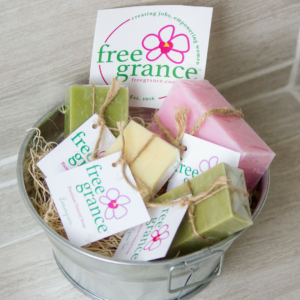 The Lord continues to bless us with inroads and connections among the poor we serve in central Thailand! A neighborhood Bible study has flourished and recently witnessed ten children and youth enter into a saving relationship with Christ. This local body of believers who have been meeting under a large tree in a local park are now ready to organize into an official church plant!
We also have the opportunity to partner with two additional existing church plants, plus our Living Bread Thailand team is considering planting another church in a community especially vulnerable to sex trade and human trafficking. Most of the mothers in this village live and work (many as prostitutes) in the city and send money back to grandmothers who are raising the children. We hope a local church could help to lighten the burden of meeting needs and bring in Gospel redemption and hope to this fractured system.
There is much work to be done and we can't do it without the support of our generous donors!
We're looking for 25 new $25/month partners. Your donations will be used to help us cover some of the cost of our expanding ministry endeavors in Southeast Asia. As a token of our thanks, we'll send each new donor a Freegrance natural soap gift basket! These soaps are handmade by Thai women to help produce a sustainable income to keep them out of the sex trade.
UPDATE: We've already had 3 people commit to be one of our 25! Will you join them? For less than one dollar a day you can help us support church planting efforts among some of the most vulnerable people on the planet. 
Become a $25/month Partner!