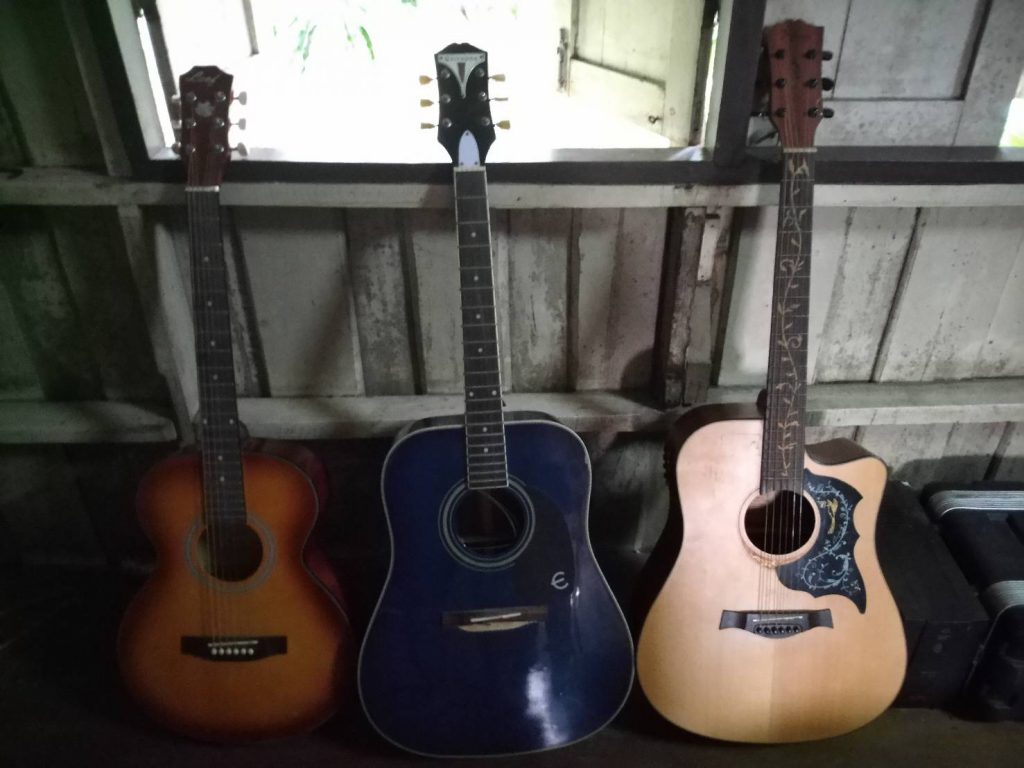 One of the great joys of our ministry is getting to support our church planters' specific gifts and dreams for outreach ministry. In Thailand, and a couple of our church plants in Brazil as well, this has included free music lessons as a form of outreach. Not only do students learn a valuable musical skill, but they learn music that worships the Lord and provides a valuable discipleship on-ramp.
The guitar lesson outreach ministry in Thailand currently has seven students and only three guitars. We would love to help even out that ratio! We're hoping to raise enough money to purchase four new guitars for this ministry, at $100 per guitar.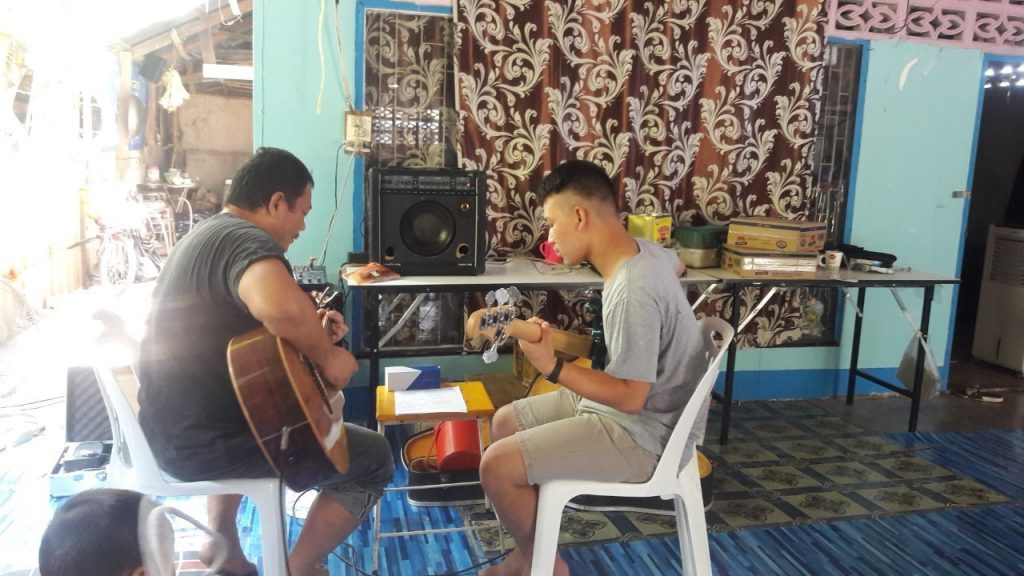 Will you support this wonderful ministry? Click below to provide a guitar or a partial donation to provide guitars for students in Thailand. Your partnership will help us reach Thai students and incorporate them into the local church.