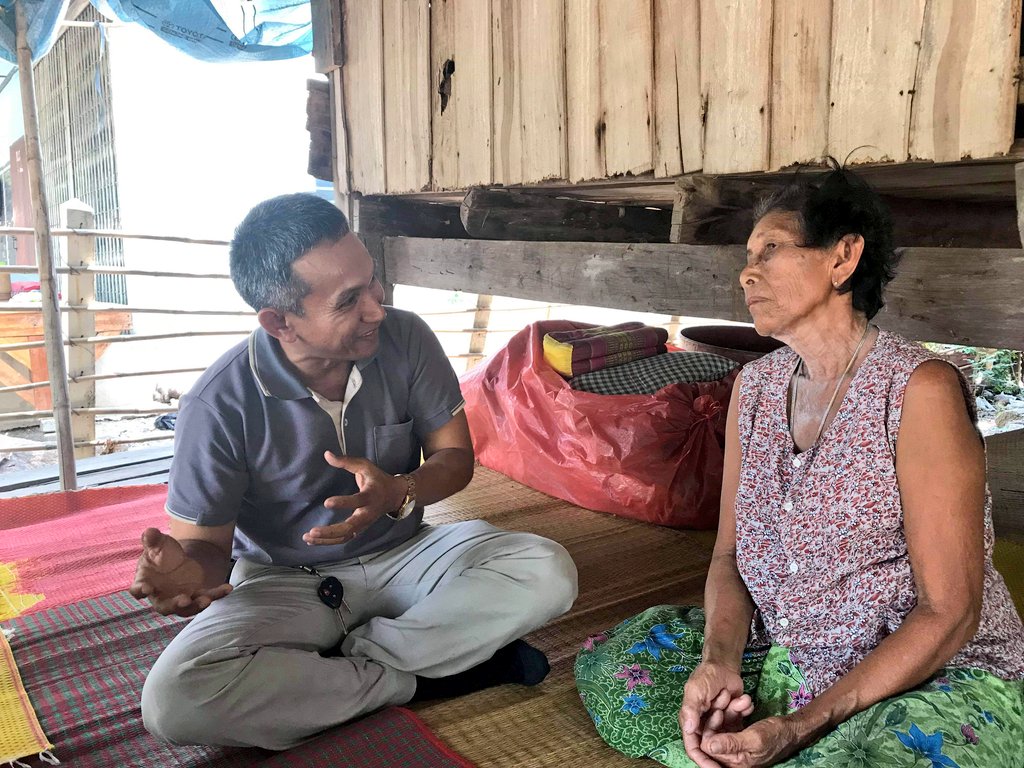 Our church plant in Thailand, led by Kharom and Kat, has been actively working to build relationships with children and youth in their community, a sub-district of Phanat Nikhom. They are focusing their efforts on two projects: guitar lessons and English classes.
Through these projects, they have been cultivating relationships with 20 young people. The church is reaching out to the families of these students and attempting to build relationships with them as well. Kharom and Kat are planning to visit each home during the Christmas season for caroling and will step up their efforts to build the connections in the coming year.
The team of believers is meeting weekly in homes for worship, prayer, and Bible study. These gatherings are important in equipping the team members for engaging and reaching their community. The team is still gathering at Promise Church on Sunday mornings for corporate worship an discipleship with Pastor Somchai. He and Aun are very involved in the project and are providing direction and support to the church planting team.
Kharom and Kat are excited about the work and the opportunity to lead a church plant. They recently shared about participating in a project with the Gideons in which they distributed Bibles in local schools and other community locations. Kharom said, "We are thankful that God has called us to be His workers, and we believe that He will build His Church in this sub-district for sure!" We are grateful for Kharom and Kat and the work they are doing in Phanat Nikhom.
Will you partner with us to establish more local churches in Thailand? Your investment will change lives!