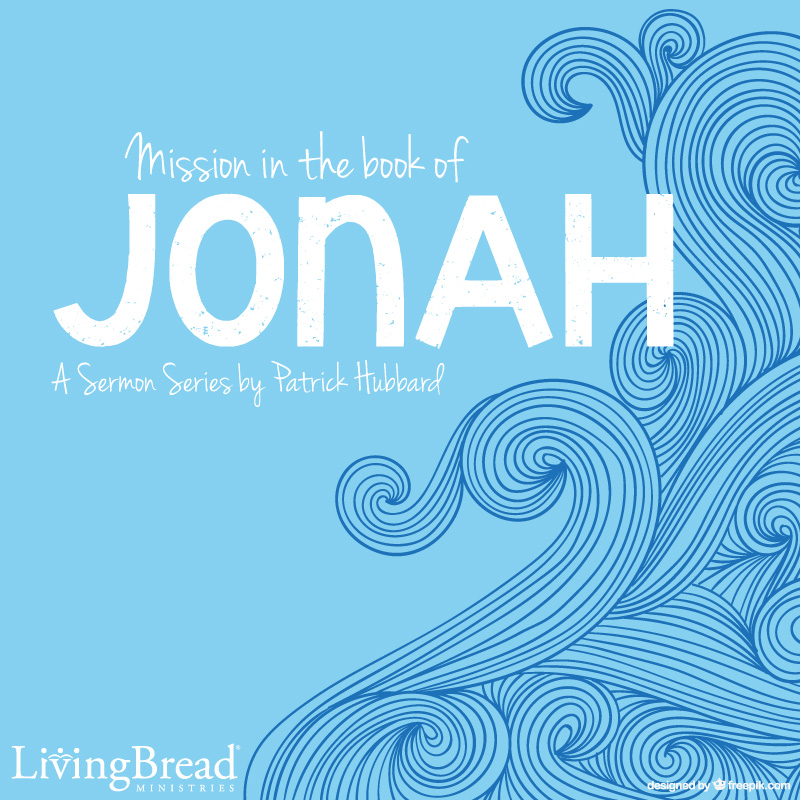 Listen to Part 2 of this series on Jonah here:
Our founder and president, Patrick Hubbard, recently spoke on mission in the book of Jonah. This four-part series was originally presented to Restoration Hill Community Fellowship where he serves as the teaching elder.
If you missed Part 1 of the series, you can listen to it here.