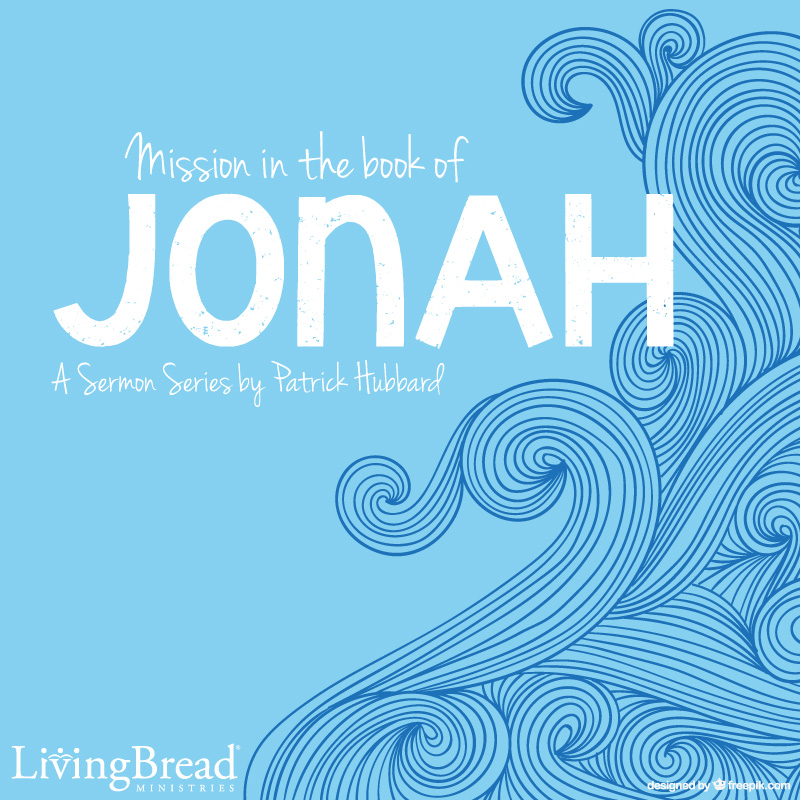 Here is part four in the series:
Our founder and president, Patrick Hubbard, recently spoke on mission in the book of Jonah. This four-part series was originally presented to Restoration Hill Community Fellowship where he serves as the teaching elder.
If you missed part three of the series, you can listen to it here.