Communications Director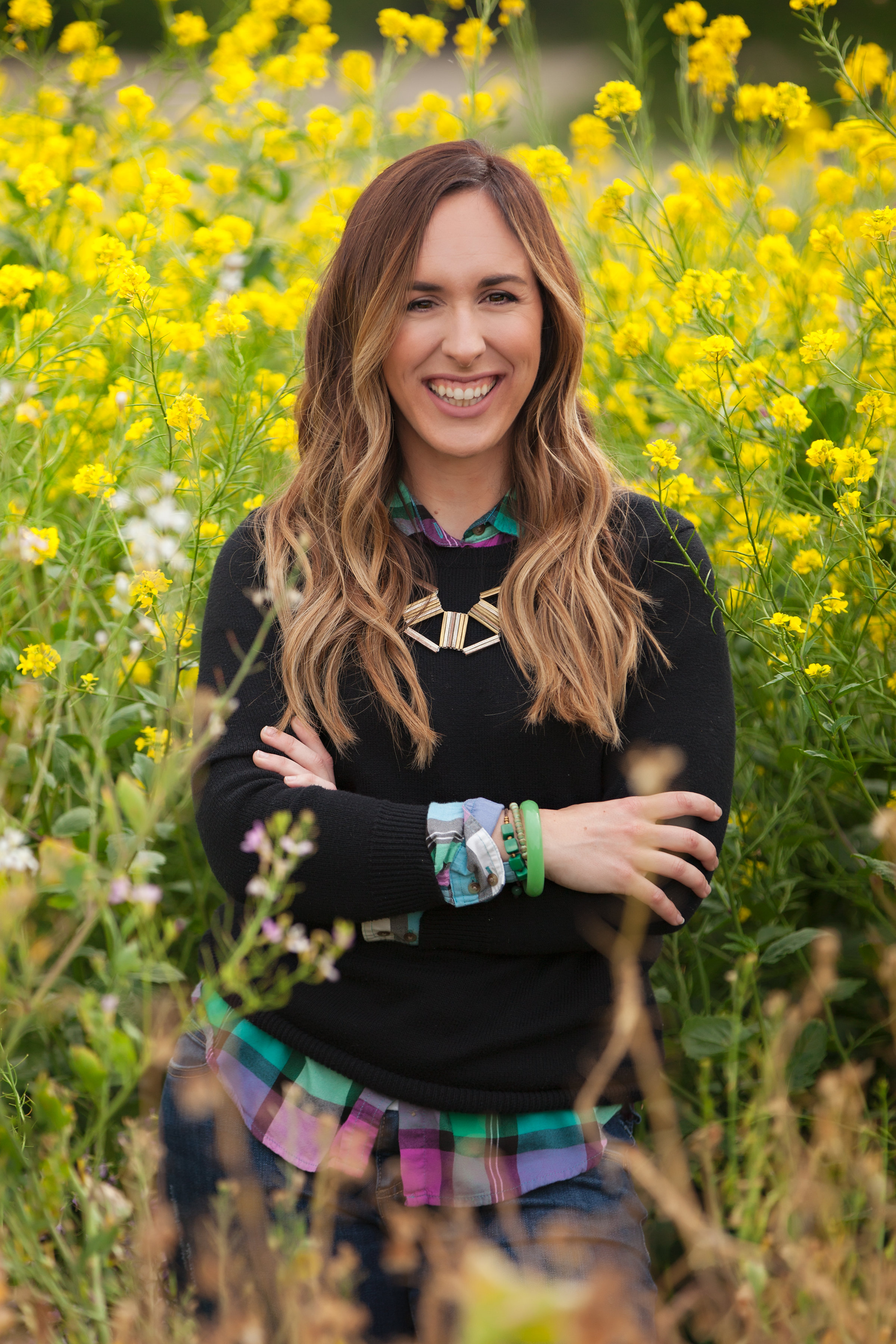 Aleah Marsden is a writer, speaker, and storyteller who is passionate about seeing women walk into all the plans God has for them. She began walking as a disciple of Jesus in high school and around that time she met her future husband, Mike. They have now been married nearly twelve years and have four children. Everyday Aleah prays they would all learn more about God, more about themselves, and more about how He made them to serve Him.
Aleah loves the ocean, women's soccer, traveling, sunsets, mugs, and curling up with a good book. She finds deep joy in studying scripture and sharing its stories. She strongly believes in encouraging women to choose celebration over comparison; glorifying God and serving others with all their varied gifts.
Her writing can be found in publications like The Banner and Books & Culture, as well as a handful of devotionals in the new NIV Bible for Women: Fresh Insights for Thriving in Today's World (Zondervan, 2015). She has spoken at numerous women's events, moms' groups, and retreats. She blogs about life, faith, and her travels with Living Bread Ministries at AleahMarsden.com. She also serves as a board member and social media manager for Redbud Writers Guild. Connect with her on Facebook, Instagram or Twitter.