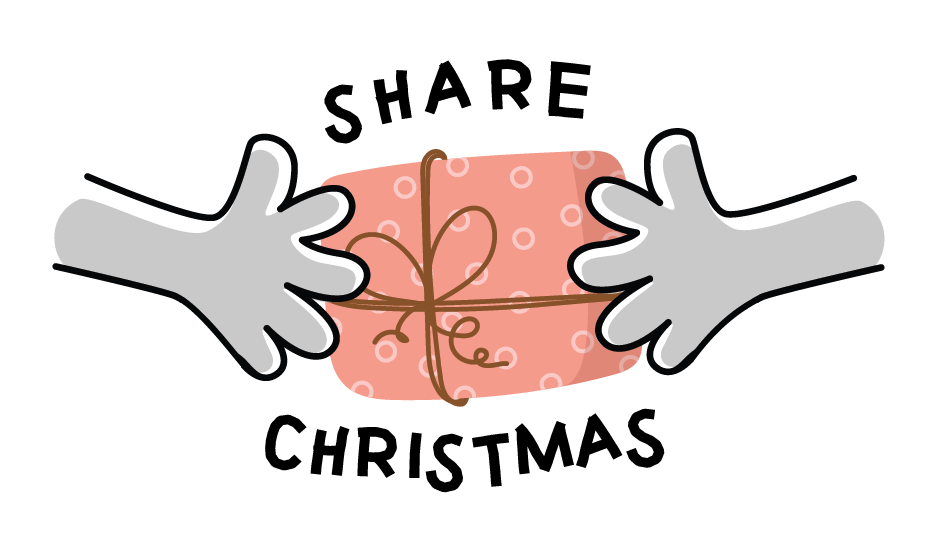 A child living in a majority world slum has many obstacles one of which is trying to get an education. When a family is struggling to find food, school supplies don't seem that important.  However, without them children who are already struggling have almost no chance at doing well in school and risk continuing their family's cycle of poverty. Our churches have ongoing ministries to address the need for food, and through Share Christmas we address the need for school supplies.
Your one time gift of $15.00 provides a child with school supplies & a hygiene kit!
If your church would like to participate in Share Christmas please 
contact us
 to receive an information packet and promotional materials kit.