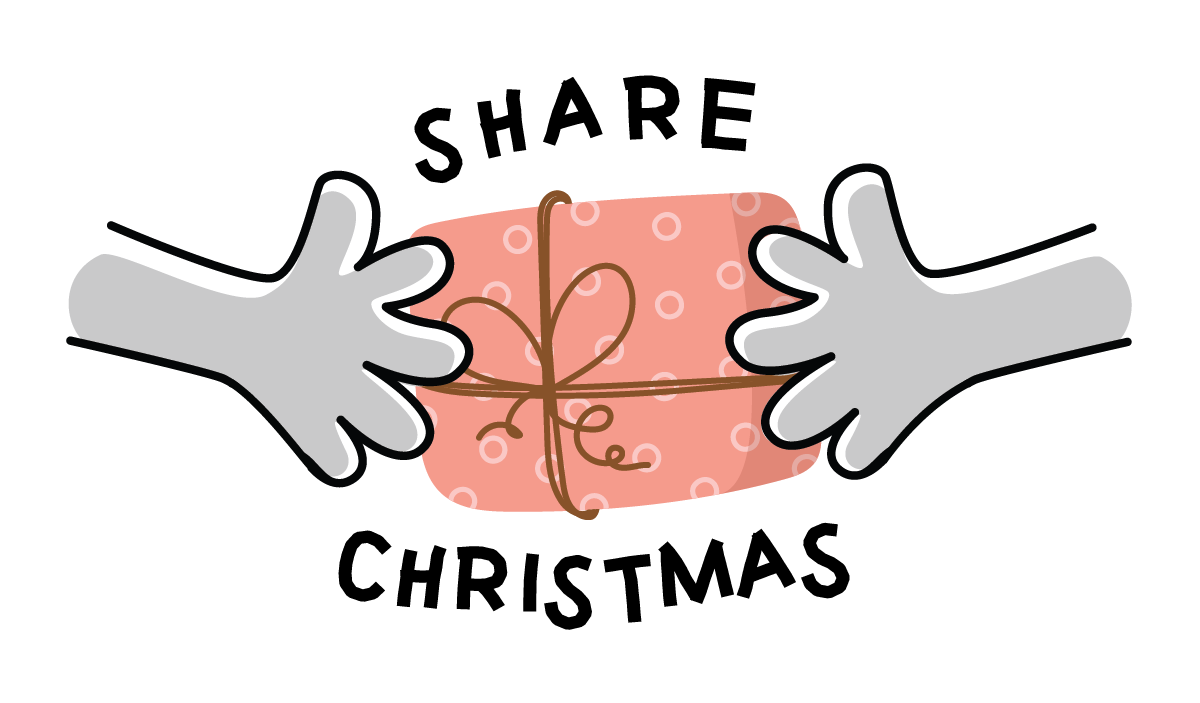 This Christmas, Give the Gift of Education
SHARE CHRISTMAS is an outreach of Living Bread Ministries equipping local churches, in struggling communities, to end cycles of illiteracy and poverty so the gospel may be heard.
How much impact can $15.00 really have?
Your $15.00 donation allows local churches to purchase critical school and hygiene supplies in-country.  These purchases stimulate the local business economy.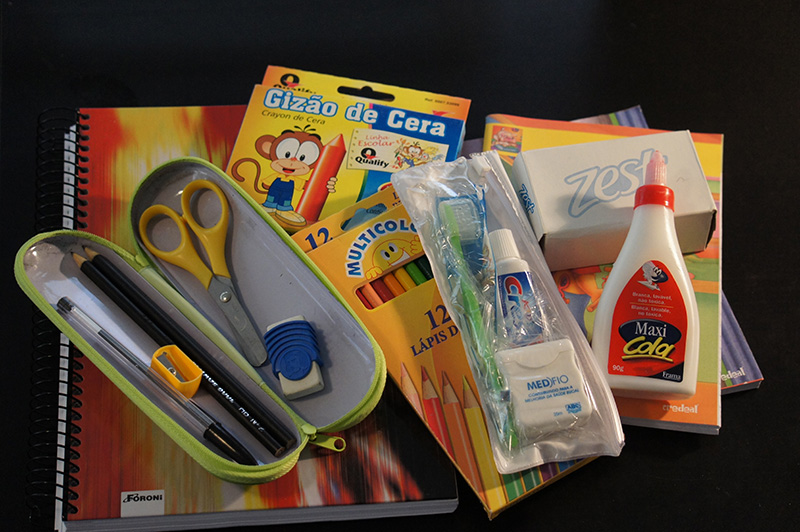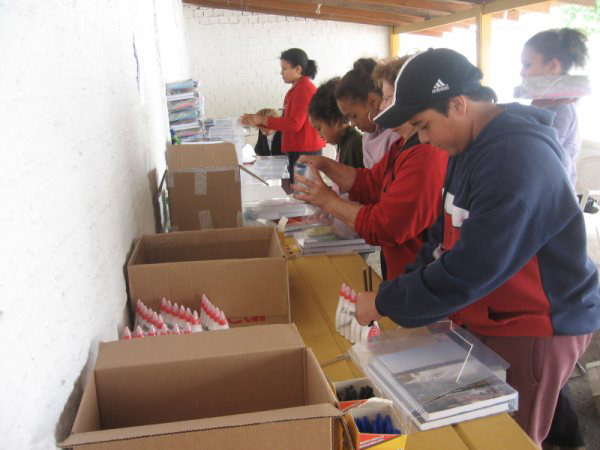 Connected to the local church
Our local church plants organize, package, and distribute these supplies to their local community via a Christmas celebration. These celebrations in the local community include singing, presentation of the gospel, and a meal prepared and served by the church.
long-term church planting strategy
These Christmas celebrations create a natural opportunity for the local church to build relationships directly with their local community.
Share Christmas is a long-term church planting strategy meeting practical needs in light of the gospel.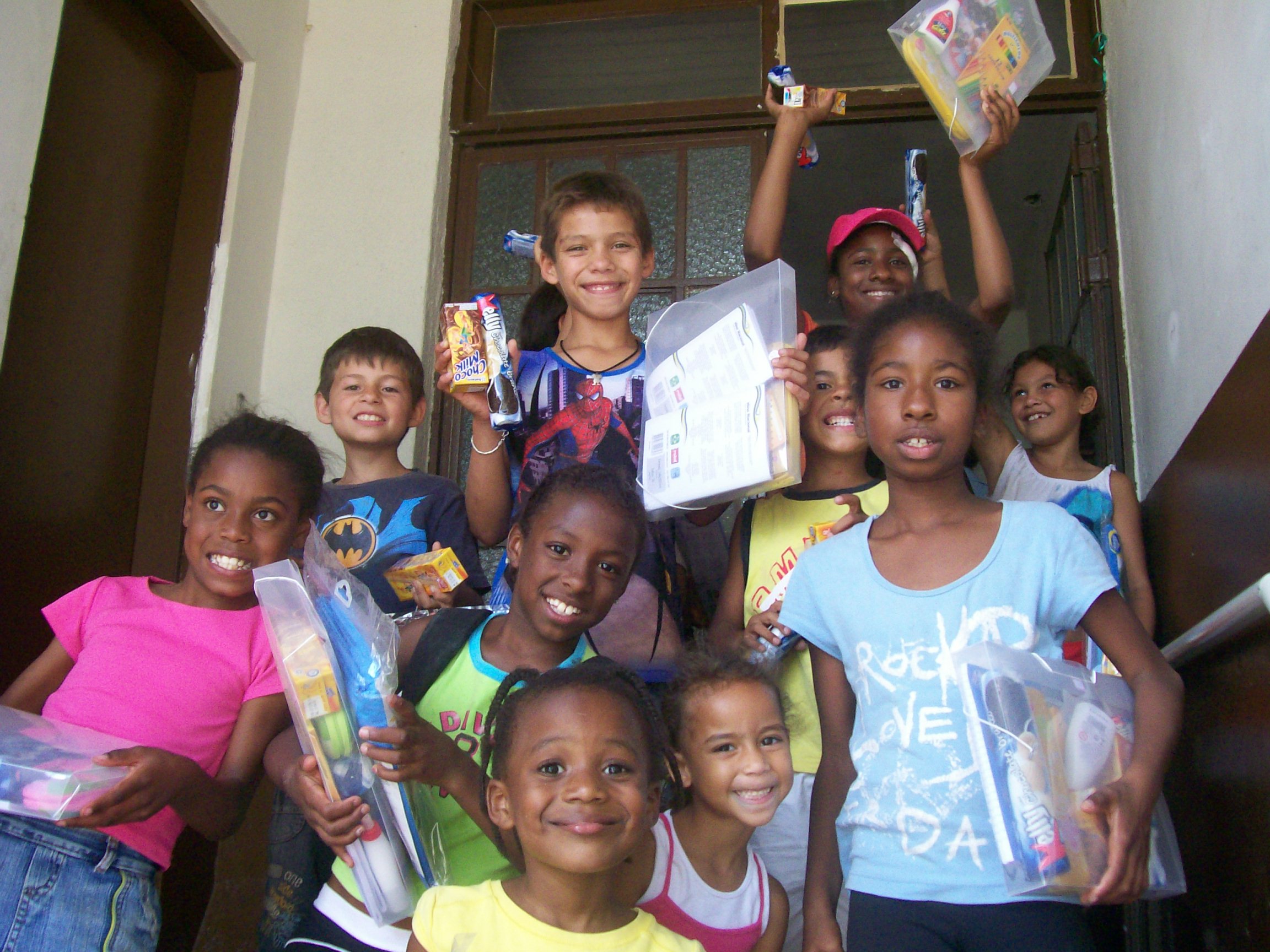 "The school supplies that my daughter Nicole and her three brothers received this past year were extremely important for us. I make a living by fishing and handweaving fishing nets, I am raising 6 kids on my own. It is very difficult, and often impossible, to purchase school supplies for all of them. But since receiving this gift, they were able to return to school with some confidence. They felt worthy by having their own notebooks, colored pencils, and pencil boxes like their classmates. To many this may not seem like much, but in our case, it is a much-valued gift."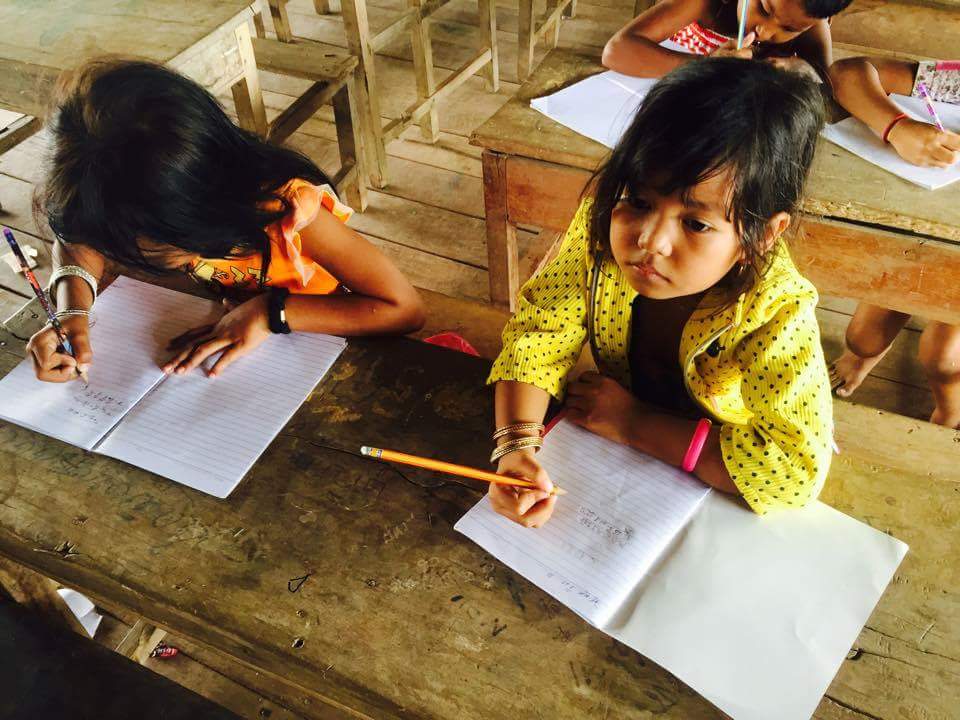 Why school and hygiene supplies?
When a family is struggling to find food, school supplies are not important. A child living in a majority world slum has many obstacles, one of which is an education.  Without school supplies there is no chance of doing well in school and the cycle of poverty and illiteracy is inevitable. Our churches have ongoing ministries to address the need for food, and through Share Christmas, we address the need for school supplies and vital hygiene products.
Additional funds are used for other education and development projects like providing school uniforms when required, tutoring, job skills training, and strategic development projects.
"Receiving the school supplies has been a great blessing as we are a large family, and I am the only one working. We have come to count on this gift!"
Share Christmas – Education and School Supplies
If your church would like to participate in Share Christmas please contact us to receive an information packet and promotional materials kit.