About Living Bread Ministries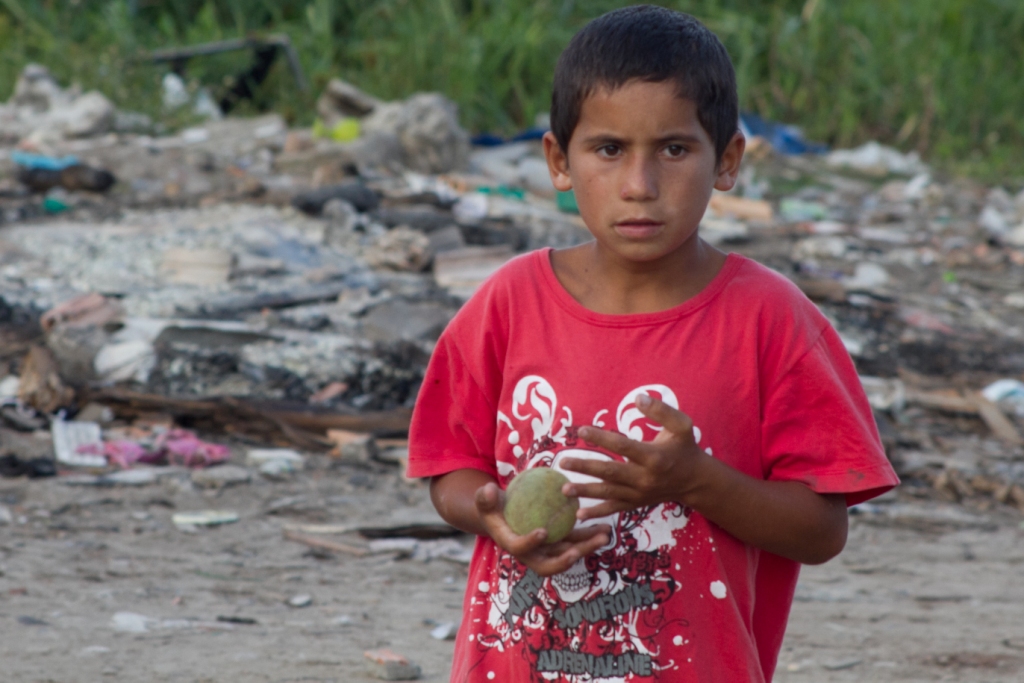 About
Our Mission
Our vision is to expand an interdependent church planting movement among the global poor.
Our passion is for Christ to be glorified by the global church working together, each contributing what they can, to care for the poor and needy.
Our mission is to plant churches among the global poor and equip them to care for their communities.
Living Bread Ministries works with national pastors to plant churches among the poor.  Each of our churches not only addresses the spiritual needs of the community, but also cares for physical, social, and emotional needs.  Our work in both South America and Southeast Asia focuses on sharing the Gospel of Christ through practical means like feeding ministries, children's programs, sports outreach, community classes, along with regular church services and discipleship. 
Founded in 2004 by Patrick and Bárbara Hubbard, Living Bread has established churches in both Brazil and Thailand under the leadership of national church planters and pastors.  We depend on the local bodies to serve their communities while we do our best to support them and provide resources they may not be able to generate themselves.  With the support of individuals, churches, and businesses around the world, we can work together to plant churches that glorify the Lord and draw people to him while meeting needs and caring for the poor.