We are excited about the building progress that is happening in our communities in Brazil.  Despite several setbacks, we are seeing forward progress in both Capão da Canoa and Bom Jesus.  Our goal to own our own space in Capão has been a challenge because it can be difficult for sellers to have legal proof of ownership before selling.  We have purchased a lot and have finally received approval to build a church. We are currently waiting for the city to approve the building plans.   Having a permanent place for our church to gather and serve the community will make a huge impact!
In Bom Jesus our church building project is well underway, we look forward to how the body of Christ will be able to work in their neighborhood even more effectively as a result.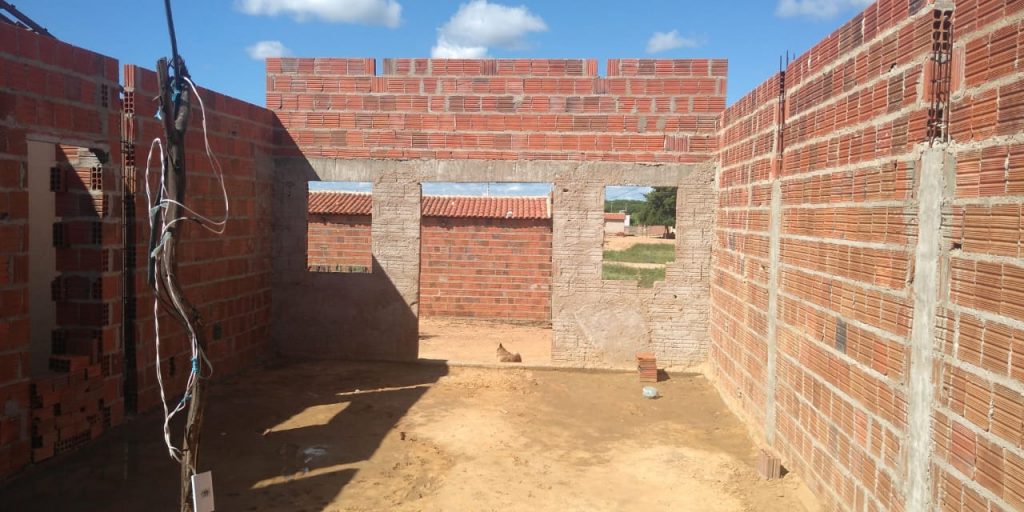 We are so thankful for those of you who have helped to fund these projects! If you are interested in being part of making it possible for each of our churches to own its own building, you can support our church building fund here!