We care about justice, so issues like hunger, education, and human trafficking are important to us. Our mission is comprehensive church planting among the global poor. In part, because we believe empowering local communities is the best way to impact most social issues for the long term. A great example of this is a project we are working on in Thailand.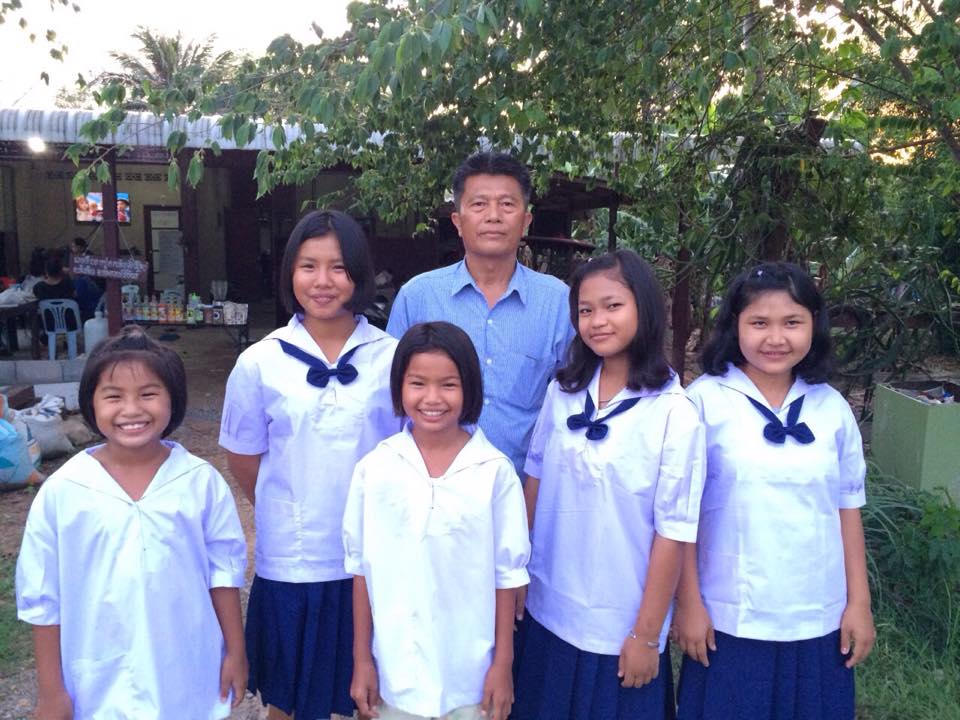 Human trafficking is a major problem around the world, and the poor are especially vulnerable. Many poor villagers along the Thai/Myanmar border are especially vulnerable because they do not have citizenship documentation in either country. We are working with one such group.
In order to get an education, the children we are working with have to travel a long distance to attend a public school. They are not able to travel to and from school in a single day. Therefore, they are left either not going to school or having to choose less than ideal housing situations, without their families, near the school.
We are working with an existing project to build a dormitory for 20 of these students to live in. This will allow them to attend to school, while maintaining ties to their families, and live in a Christian environment. A local church will be established as well, and the children will be discipled. Lord willing, many will become involved in church planting efforts back in their villages in the future.
Will you help provide the $1,800 needed to build the dormitory so we can protect and assist 20 additional students?