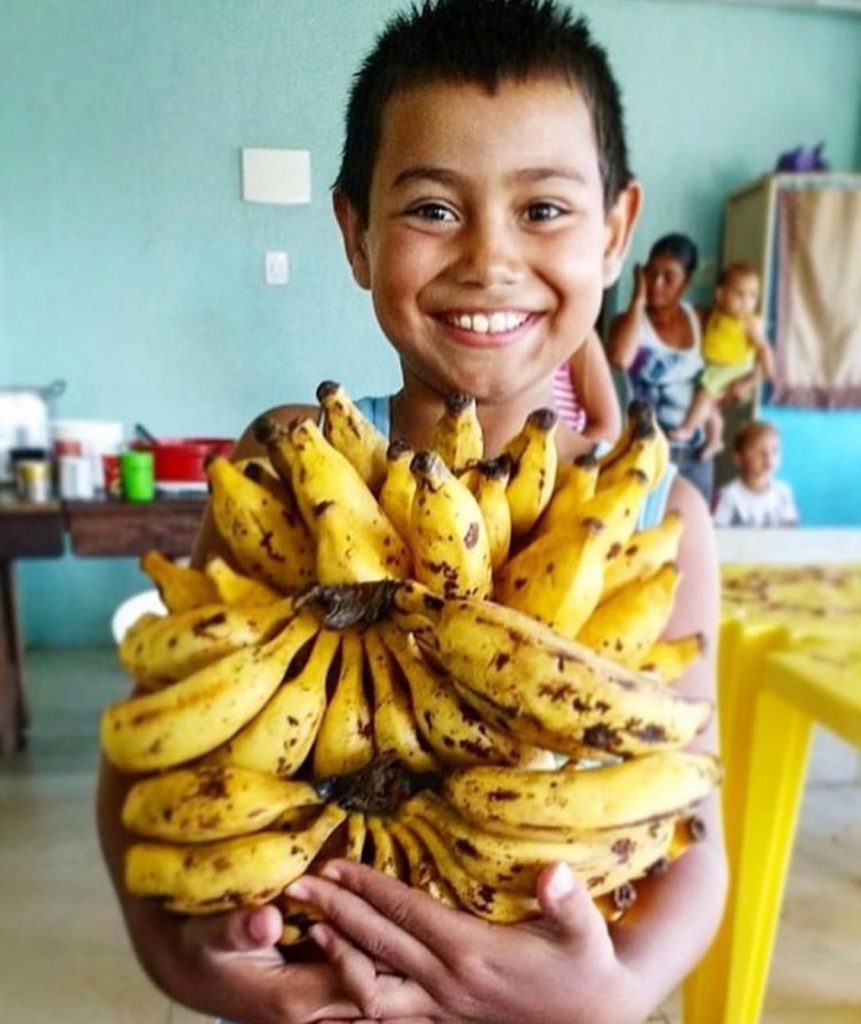 We are excited to announce that we are in the process of creating a new website! We are working with the creative nonprofit The Good Story on this project, who also helped us with our Share Christmas site update.
If you haven't already seen it, visit sharechristmas.org to see it's new look! We can't wait to share the new Living Bread site in the coming weeks.
We're looking forward to rolling out our new site soon, so stay tuned!