Our churches in Northeast Brazil have recently celebrated four baptisms! (See photos below.) We are also in the process of fundraising for purchasing a lot on which to build a church. Please pray for donors to support our efforts to have a permanent place to serve the community of Cabrobó!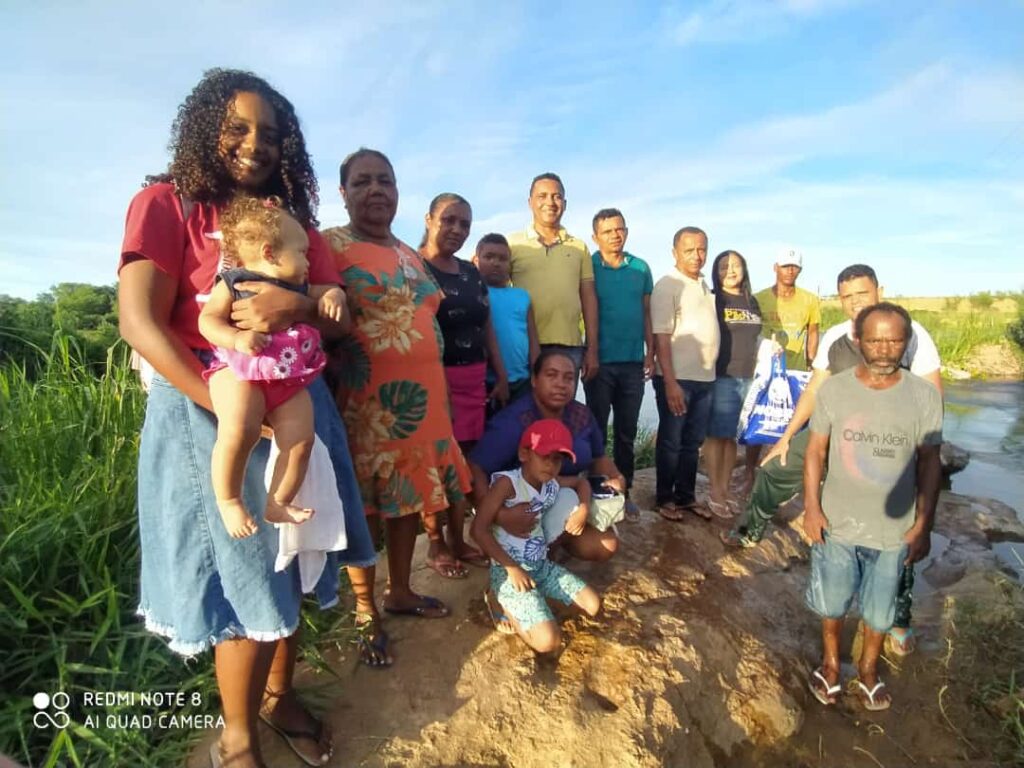 In the south, our churches in Planalto and Guarita are also planning to begin fundraising toward purchasing their own lots to build churches they can call home. We pray that by the end of this year, all three of these churches will be able to have their own building!
     Our church in Safira is currently being led by Pastor Magioli as our previous pastor, Alex, stepped down at the end of 2022 after many years of faithful service. Please pray for the Lord to provide a worker for this community in Porto Alegre.