​​     Another school year has come to a close, and with it, another chapter closed. Patrick graduated with a B.A. in Biology from the University of Virginia in May. He has moved back home for a gap year, where he will continue to work at our local hospital as a CNA and decide where to apply for graduate school. He will pursue Psychology and Clinical Mental Health.
    Tabitha finished her freshman year of college and completed three certificate programs with the pre-requisite courses required for the nursing program. This fall, she will start nursing school; she is excited and looks forward to what lies ahead. She continues to work at our local Chick-fil-A.
​     Olívia completed the 10th grade. She is maintaining a 4.0 while staying active in sports and volunteering. Her school's soccer and volleyball teams had a very successful season this year. In soccer, the girls' varsity team made it all the way to the semi-finals of the Div. III State championship. She is staying active this summer, playing indoor soccer, practicing volleyball, helping in a couple of sports camps at her school, volunteering at the hospital, and she is looking for a job.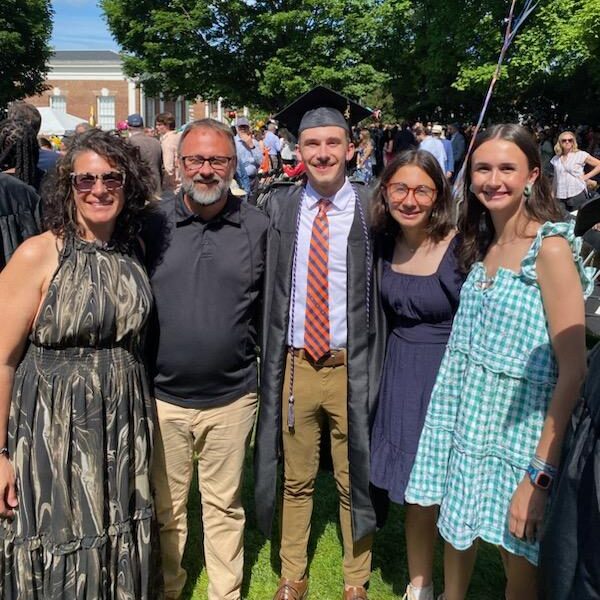 ​Pat and I stay busy as well. Pat finished another successful season coaching Olívia's soccer team and is coaching her indoor soccer team. He gets it all done while running LBM, teaching online, and pastoring a church. I continue to teach online, and I will be leading a team to Brazil this summer. Please be in prayer for our group as we travel and serve in southern Brazil. We are grateful for each and every one of you; your continued prayer and support are the fuel we need to keep moving forward.