Several people have recently come to faith in Christ in Thailand under the ministry of Somchai and Aun.  We want to share a little about some of them so you can be praying for them specifically! Please pray for these new believers, their growth, and our continued ministry in Thailand. What a blessing and honor to play a part in the life-change represented on this page!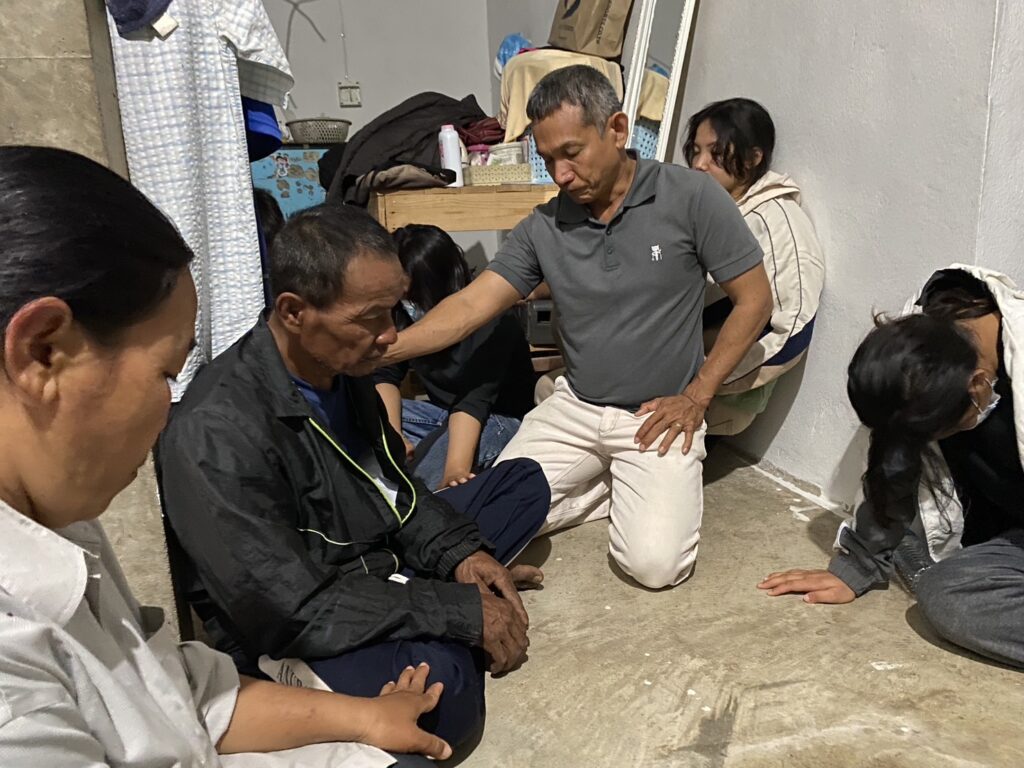 Sompong's daughter is part of our youth ministry. When we visited their home and shared the Gospel, he accepted Christ!
Pray for his battle with alcoholism.
Kii came to Eden as a camper in December and accepted Christ!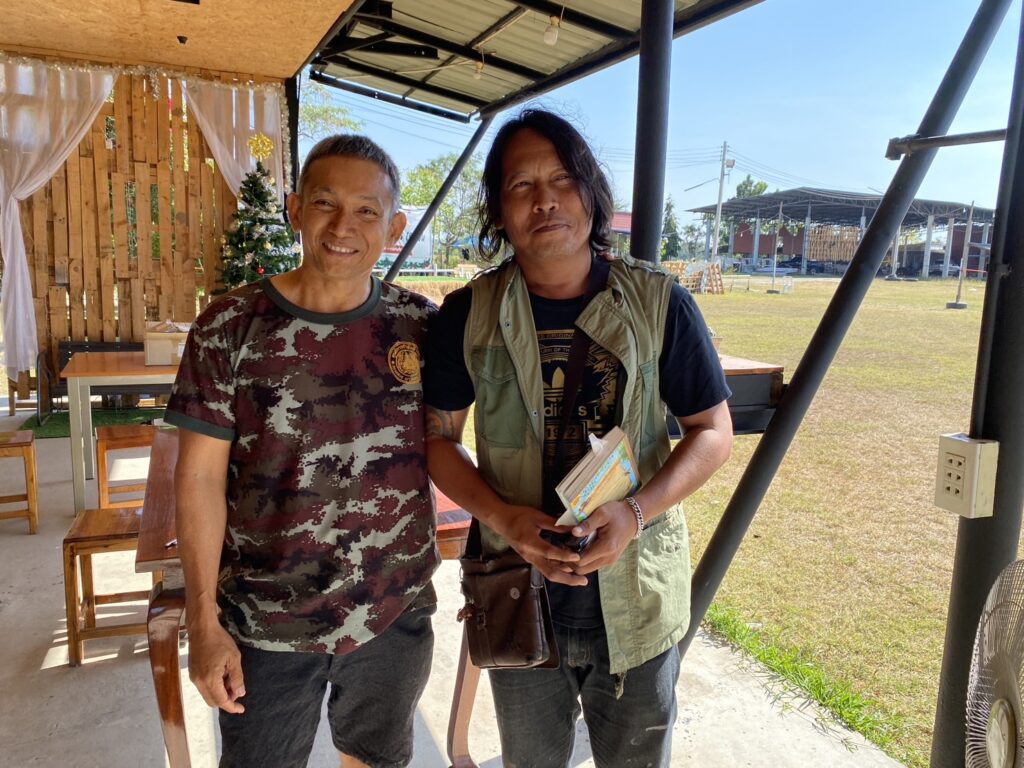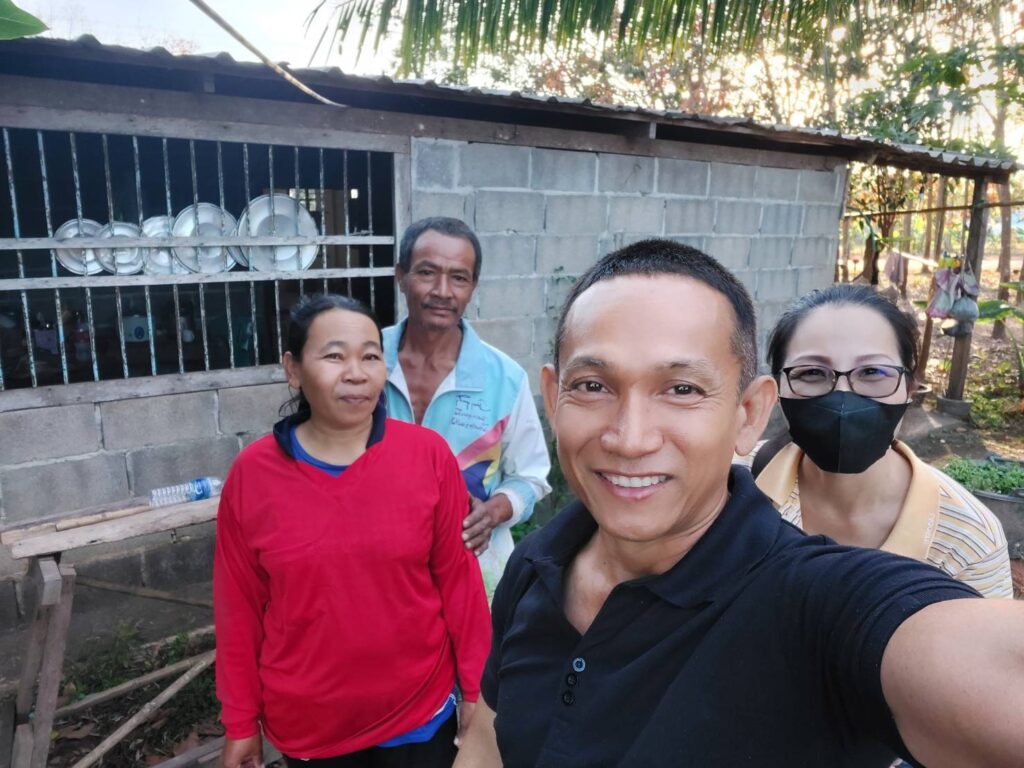 This group of new believers travels around 6 miles to church.  They are full of hope in Jesus!
Tongsai accepted Christ the first time he visited our church!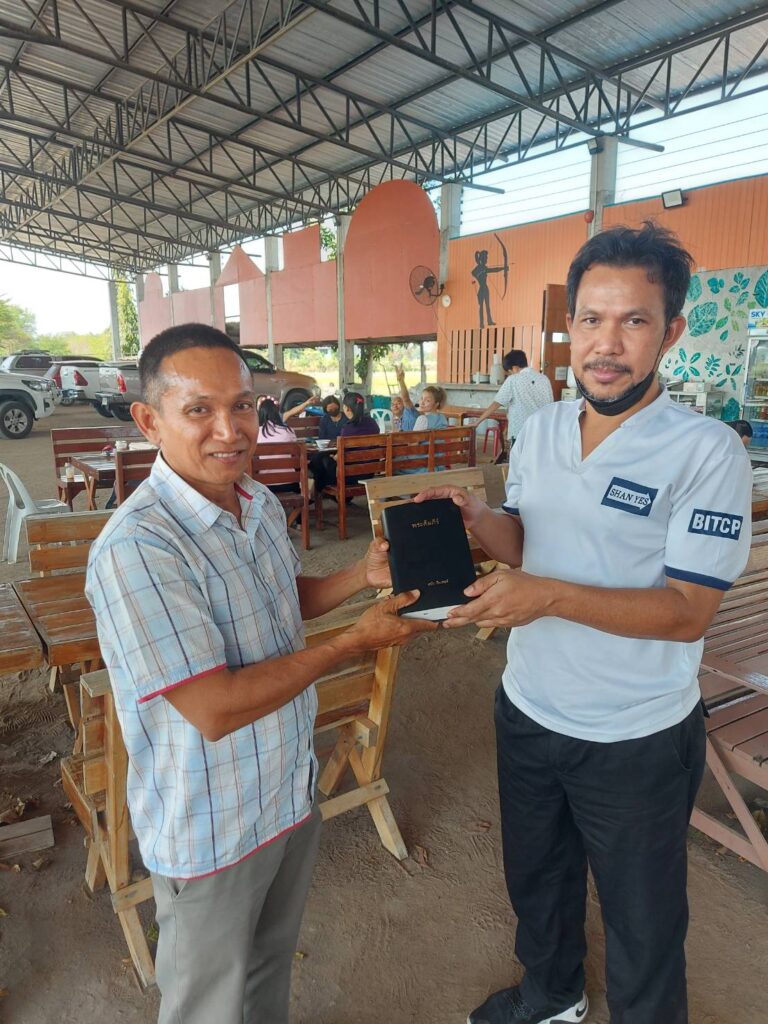 Check back next week to read even more stories of changed lives as a result of our partnerships in Thailand, all featured in our Spring 2023 Newsletter.