The church planting efforts in the northeast of Brazil continue to move forward under Pastor Daniel's leadership. He is pastoring small congregations in multiple cities. The northeast region in Brazil is very arid, similar to the southwest in the United States. The region lacks development and generally is one of the most impoverished parts of Brazil. Rainfall is minimal and is confined to a short rainy season, leaving the environment hot and dry most of the year. As a result, clean drinking water is an issue in this region.
Daniel and his wife have been serving in this region for several years. He continues to minister in multiple local church plants and through radio ministry. The Lord is using them to impact lives. Recently, a couple who had been living together for about 50 years came to know the Lord and after some initial discipleship decided to get married. This is common in the communities we are serving. Over time poverty leads to the breakdown of the family, so that, in these communities, marriage is rare. The number of men in the communities is diminished by addiction, prison, and death. The women and children left behind usually fend for themselves.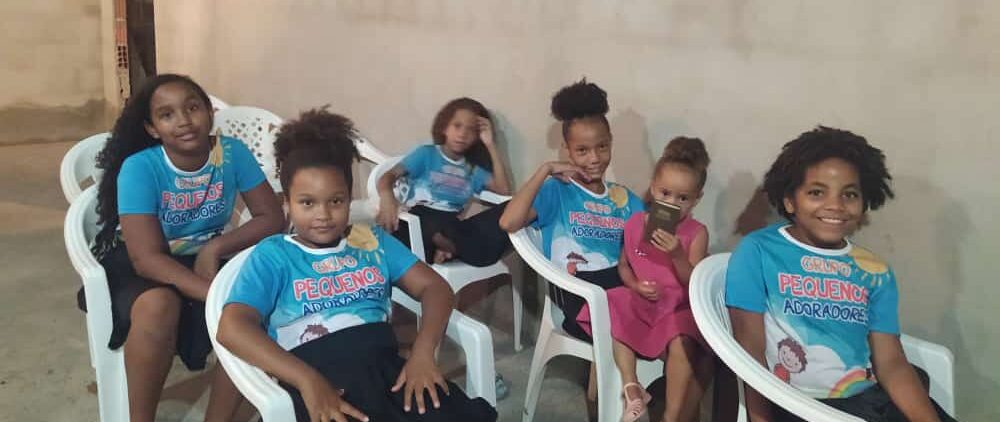 We are currently building two church buildings in the northeast. We built the structures for gathering but they both need a roof, windows, doors, and flooring. To complete both buildings before the rainy season, we need to raise a total of $8,000. If you would like to contribute to this effort you can give online to the building fund or just note it on your check.
Update: As of May 2022, this funding need has been met. Stay tuned for updates on the finished church buildings!
If you would like to support the ongoing ministry in Northeast Brazil, you can do so here and designate your gift in the comments.