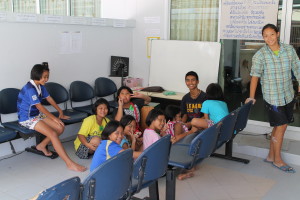 In our last newsletter, we announced our first Thai church plant, a project in Phanat Nakon!  Boonyang and Chalisa Suriyatam are working in this area just outside the city under the oversight of Pastor Somchai, one of the board members of Living Bread Thailand.
Their ministry right now is primarily focused on the children in the area as this allows them to begin building relationships with families.  They are also serving in area schools and getting to know kids and families that way.  Currently, they are meeting in homes for weekly Bible studies with emphasis on discipleship through small groups.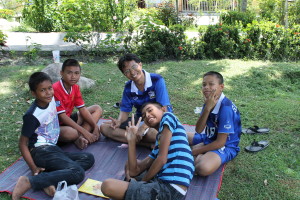 Please pray for the Suriyatams as they serve this area of Phanat Nakon and continue ministering to the children and families there!
If you would like to support this work and the ministry of Living Bread Thailand, you can give here.