Christmas is just around the corner, and with it comes our Share Christmas outreach! We are excited about this unique opportunity to give a meaningful gift to the children in our church plants. This year is also our first year to roll out Share Christmas with our new logo and website!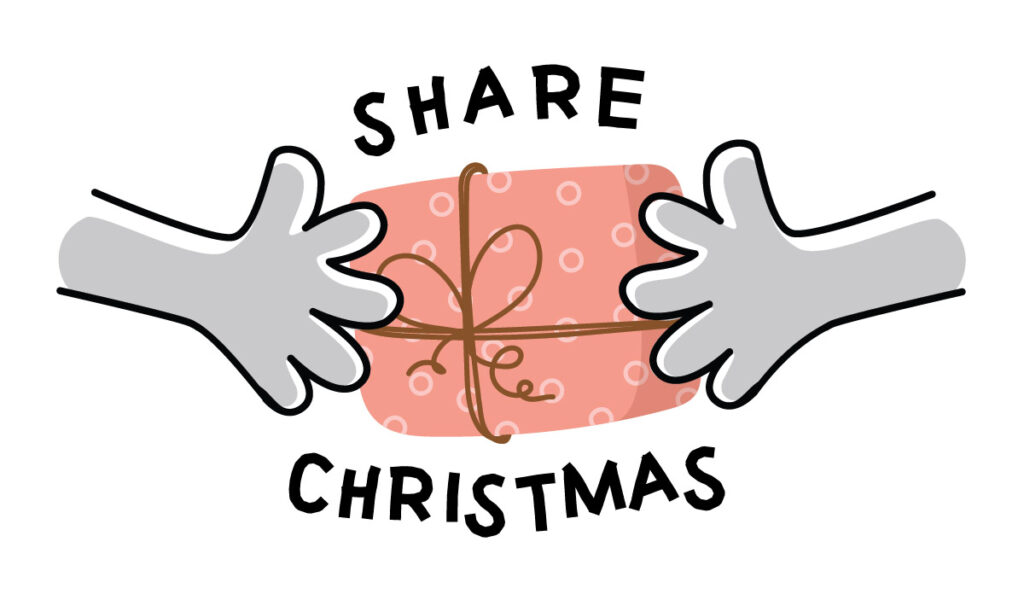 If you're not familiar with Share Christmas, we love this ministry and they way it uniquely meets needs and helps children feel special and loved. Through Share Christmas we give school supplies and hygiene kits to the children from our churches and their communities.
In Brazil, Christmas falls just before the beginning of a new school year, so helping students start with the supplies they need to succeed in school is a greay way to meet a practical need in their lives. We see this outreach as an important tool toward equipping children to break the cycle of poverty through eduction. Succeeding in school depends on having necessary supplies, which many families are not able to provide. Share Christmas meets this need!
The school supplies are distributed at a special service that provides a meal to the children and presents the Gospel, so kids are able to receive the best gift of Christmas: the good news of Christ!
     Visit sharechristmas.org to learn more and to support this exciting outreach!  Each gift of $15 provides school supplies and a hygiene kit to a child in need.