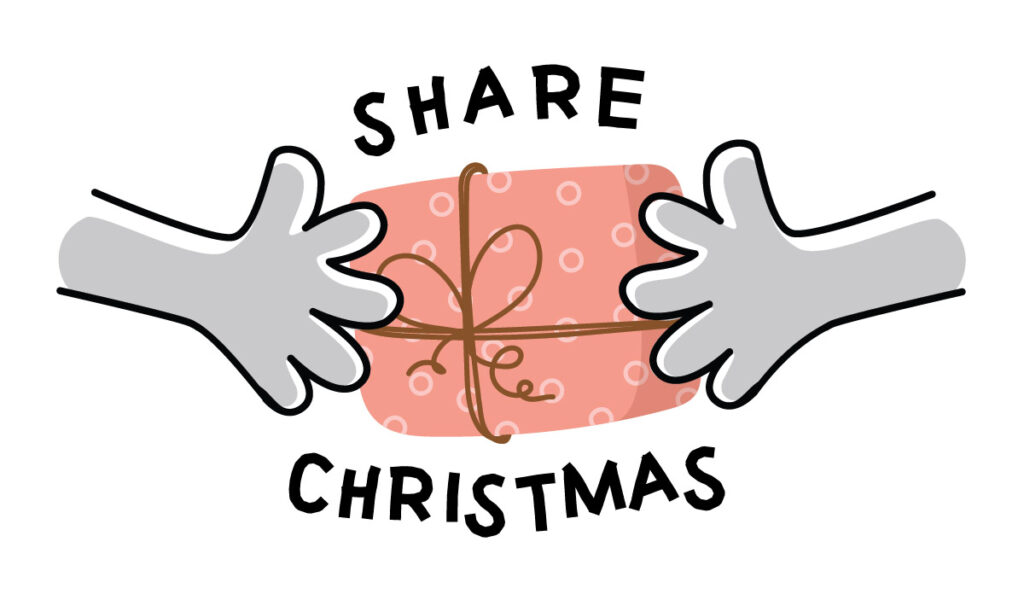 We are excited to report that 246 children in Brazil have recieved a school supplies and hygiene kit! There will still be several churches distributing their kits in March when the new school year begins for students and throughout the school year as needed, so many more families will be blessed by your support! Families who recieve gifts from Share Christmas say they are a blessing and are grateful to be recipients of your generosity.
     Thank you to all of you who so generously donated to Share Christmas this year. We raised over $6500 to give the children in our churches and communities school and hygiene supplies.  We appreciate your partnership for this important outreach!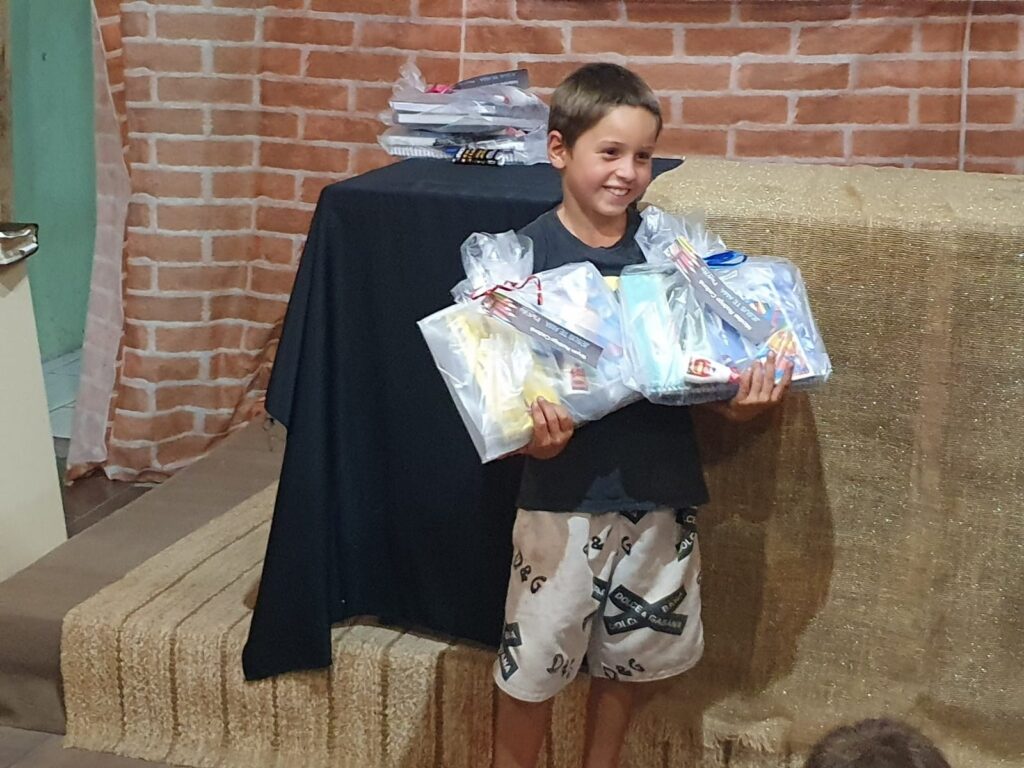 To learn more about Share Christmas or to support this outreach of Living Bread, visit www.sharechristmas.org.