Welcome Pastor Geneci!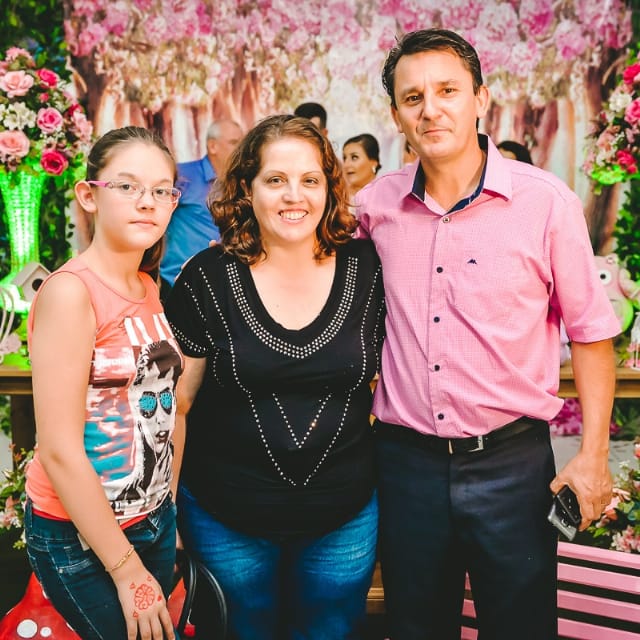 We are excited for how the Lord has brought another worker to our ministry Capão da Canoa. Pastor Geneci dos Santos Cardoso has assumed the leadership in this community along with his wife, Luciana, and teenage daughter, Gabriela. He has been in pastoral leadership for over 20 years, and we look forward to how his experience will help to grow the church in Capão and share the love of Christ there.
Please pray for Pastor Geneci, his family, and the ministry in Capão as they are getting established in that community.
If you would like to support the ministry in Capão, you can give here and designate your gift in the comments.