Pastor Magioli and his wife Rosangela are celebrating 45 years of pastoral ministry this year! Their first ten years were spent serving at a church in the state of Rio de Janeiro, but the last 35 years have been spent in church planting and missions in the south. We are so thankful for their partnership with Living Bread over the last 18 years! Their experience and expertise in ministry have been invaluable assets to our efforts over the years.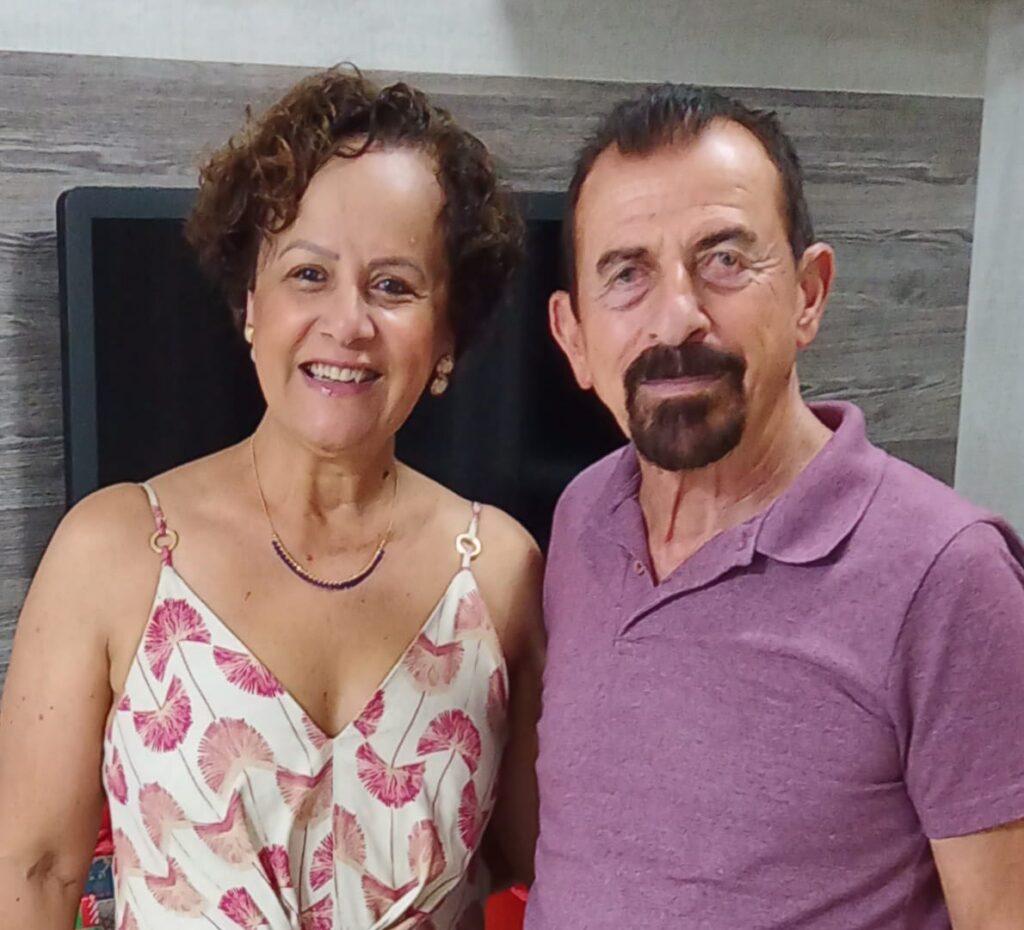 Please pray for their family as they have faced some health challenges in recent months. Pastor has been diagnosed with early-stage prostate cancer. They have a treatment plan in place that thankfully will not have to include surgery. His prognosis is good, and he is able to maintain his current role and level of responsibilities. The Magiolis' adult son, Wilkerson, has been faced with a diagnosis of his own: Bell's Palsy.
To support our ministry in Brazil where Pastor Magioli serves as our Executive Director, you can give here.