Though we may sound like a broken record so regularly sharing about new believers being baptized in Thailand, we pray we never take this enormous victory for granted! It is a cultural anomaly for a Thai man or woman to become a believer and make their faith public through baptism. We rejoice each and every time we receive a report of a new baptism born out of the ministries in Thailand with which we partner!
We are excited to share that three young Thai men were recently baptized under the ministry of our partner Somchai and his wife Aun. Their names are Mike, Ta, and Ber. These three are attending online Bible classes and growing in their faith. The report we were given said they "wanted to proclaim that they want to follow Jesus and never turn back." Praise the Lord for their testimony of faith, and please continue to pray for their growth and confidence in their faith.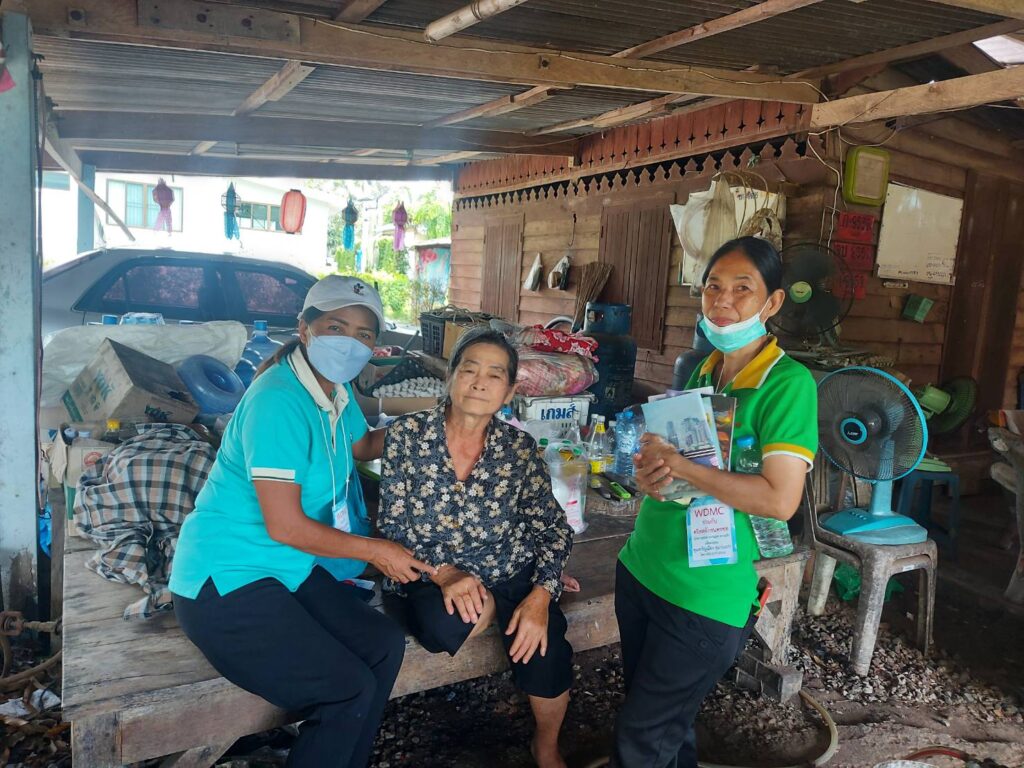 Also in Thailand, there is an evangelism team serving in a subdistrict Huatanon. Forty five evangelists from around the country came together for an event that led more than 20 people to a profession of faith. A local team is following up and continuing to disciple these new believers.